We connect thousands of suppliers to customers, streamline their order and billing processes, and fully outsource their EDI operations.
START DOING EDI QUICKLY, EASILY, AND INEXPENSIVELY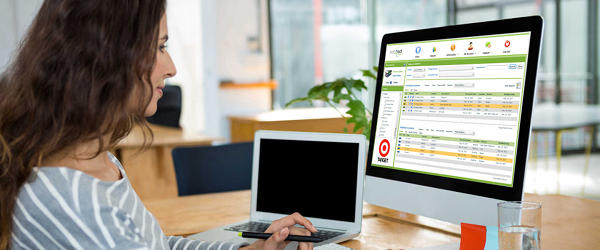 WebEDI is for suppliers new to EDI or needing to comply with a customer EDI mandate. WebEDI is a cloud-based EDI subscription service that makes doing EDI with your customers fast and painless. Many of your customers are already supported in our extensive trading network.
Learn More >
INTEGRATE EDI AND STREAMLINE BUSINESS PROCESSES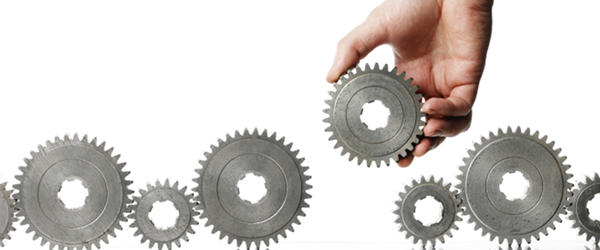 Integrating EDI with order and billing systems streamlines processes, reduces labor costs and errors, and enhances customer service. Cloud-based Data Mapping makes EDI integration easy because we do the mapping for you.
Learn More >
EDI IS EASY AND LESS EXPENSIVE WHEN WE DO IT FOR YOU


HERE'S HOW YOU GET STARTED
Contact us and we'll assess your needs to help determine which of our EDI services is right for your business.