We work with some of the largest companies in the world to outsource their EDI connectivity and trading community management. We currently support over 88,000 trading relationships.
MAXIMIZE SUPPLIER EDI PARTICIPATION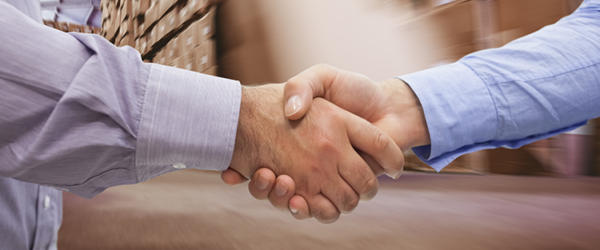 CLOUD-BASED EDI CONNECTIVITY, MAPPING, AND VALIDATION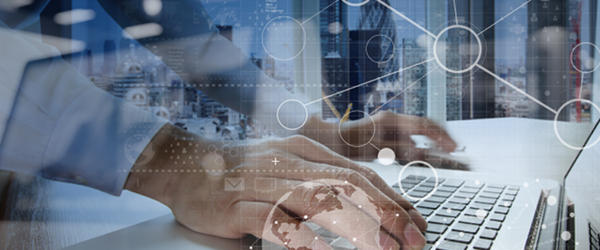 OUTSOURCED SUPPLY CHAIN EDI OPERATIONS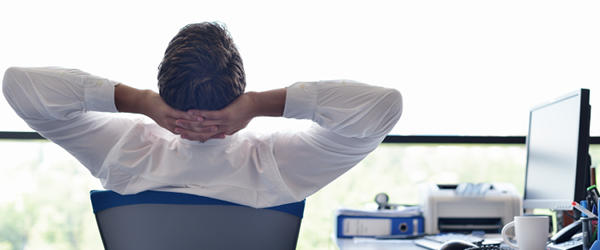 ManagedEC combines Cloud-based EDI Connectivity, project management, and trading community management.
Learn More >

---

Includes project management and technical expertise for data mapping, integration, and other EDI-related needs.

---

The ManagedEC EDI Coordinator manages all trading relationships, monitors transactions, and proactively resolves issues.
EDI IS EASY AND LESS EXPENSIVE WHEN WE DO IT FOR YOU


HERE'S HOW YOU GET STARTED
Contact us and we'll assess your needs to help determine which of our EDI services is right for your business.