EDI SOLUTIONS & MANAGED SERVICES
Our cloud-based Electronic Data Interchange (EDI) solutions and managed services help buyers and suppliers in a multitude of industries lower costs and maximize the value of EDI.
We do EDI so you don't have to. Edict Systems has been providing Electronic Data Interchange (EDI) services since 1990, and today, works with thousands of businesses of all sizes to maximize the value of EDI by lowering costs and increasing efficiencies. Edict Systems works with customers in the grocery, retail, healthcare supply chain, automotive, and manufacturing industries, allowing them to get out of the EDI business so they can focus on what they do best.
Whether your needs are full or partial EDI outsourcing, our technology is cloud-based so you don't have to maintain in-house EDI systems and we provide complete, managed EDI services to support your internal, functional, and trading community needs. Our solutions allow buyers and suppliers to eliminate the need for manual data entry, focus resources on core business needs, and remove complexities from the EDI process. LEARN MORE >
30+ Years in the EDI Business

5,000+ Active Customers Supported

88,000+ Trading Relationships Maintained

28,000,000+ EDI Transactions Processed Annually

$10,000,000,000+ in B2B Electronic Commerce Processed Annually
WE CONNECT THOUSANDS OF SUPPLIERS TO THE WORLD'S LARGEST BUYERS

Partial Representation of Supported Trading Partners
Edict Systems maintains and supports the EDI specifications of an extensive network of partners for thousands of suppliers. Buyers rely on us to EDI-enable and onboard, test and certify, manage, and support their suppliers.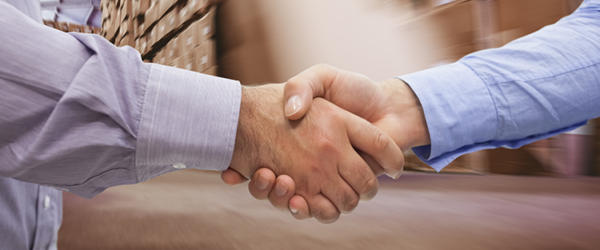 Maximize supplier EDI participation with EDI-enabling and onboarding programs, testing and certification, and fax and email conversion to EDI.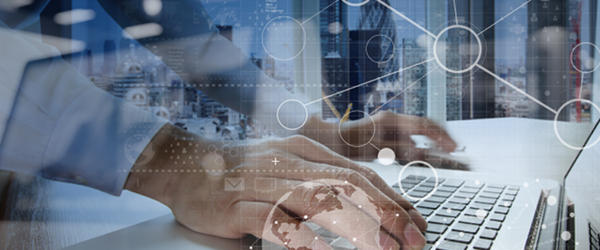 Choose the outsourced EDI solution, including community connectivity and data mapping, that fits your needs to maximize the value of your EDI investment.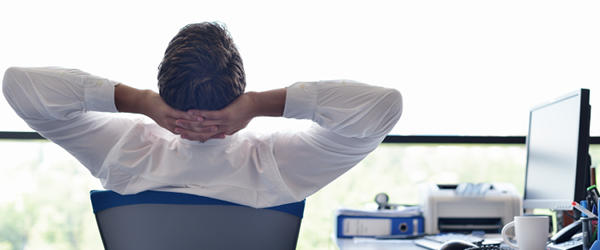 Full outsourcing of all aspects of EDI including data mapping, integration, community connectivity, supplier support, project management, and EDI coordinator services.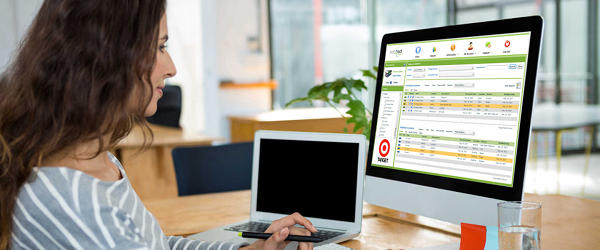 The fastest and most cost-effective way to become EDI compliant with your customers.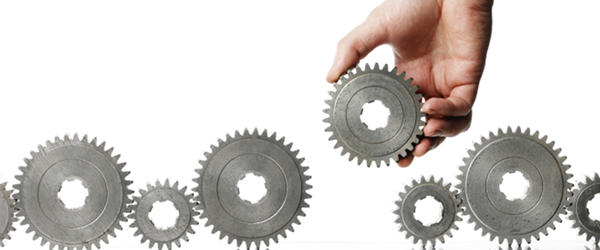 Integrate EDI and streamline business processes with cloud-based data mapping.
EDI IS EASY AND LESS EXPENSIVE WHEN WE DO IT FOR YOU
HERE'S HOW YOU GET STARTED
Contact us and we'll assess your needs to help determine which of our EDI services is right for your business.